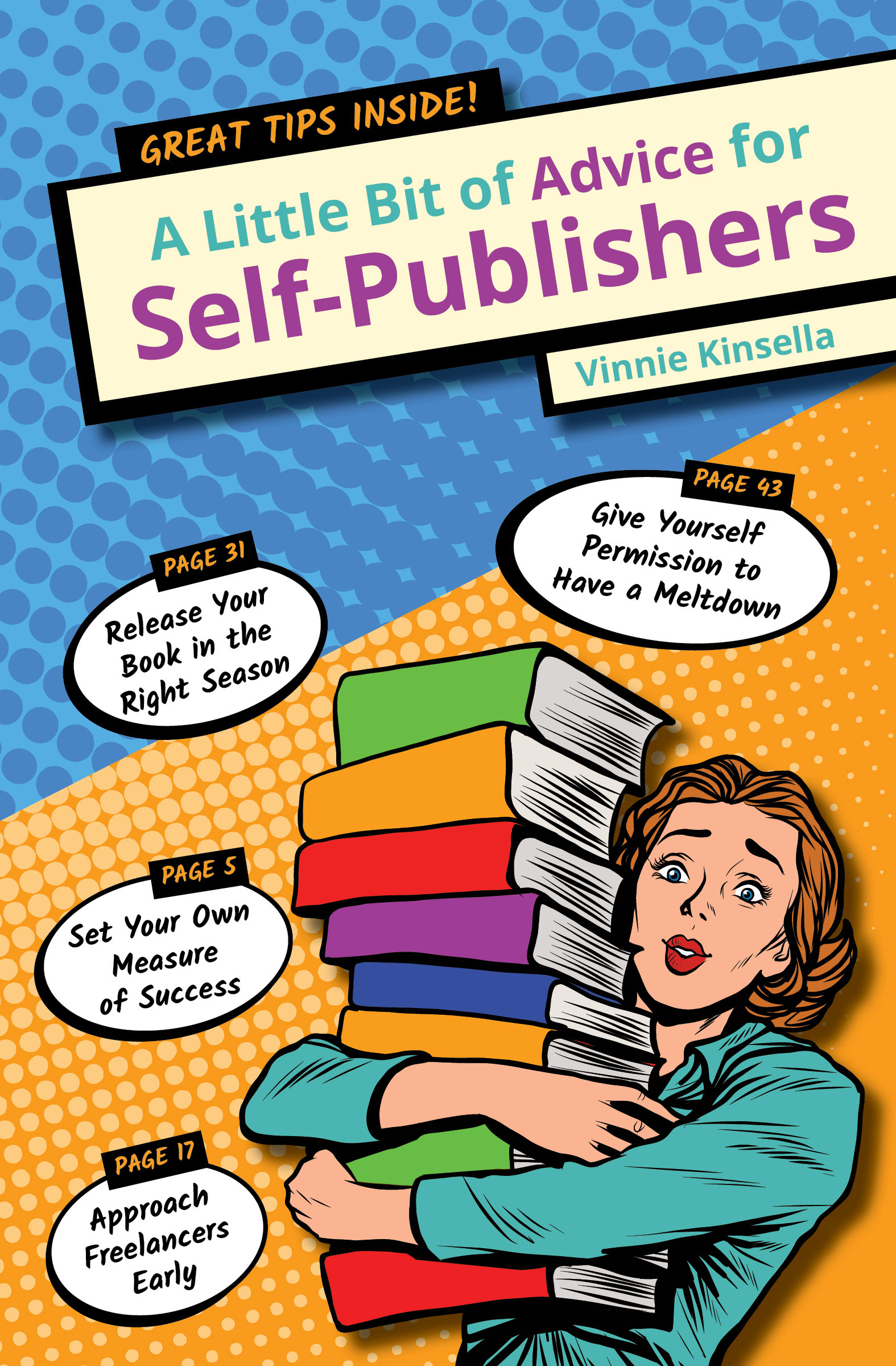 About
A Little Bit of Advice for Self-Publishers
This succinct book tells you what you should know before starting your self-publishing journey. With tips ranging from the practical to the personal, 

A Little Bit of Advice for Self-Publishers

 helps you make informed decisions at each stage of the publishing process. Avoid the wrong turns and costly mistakes other first-time self-publishers make by following the advice in this insightful little guide.
You can order the book directly at vkbps.com or though all major book retailers.